Our vision is to raise the bar every day, challenging ourselves to become one of the premier practices in the country. Our mission is to design a masterpiece dental care experience for each and every patient.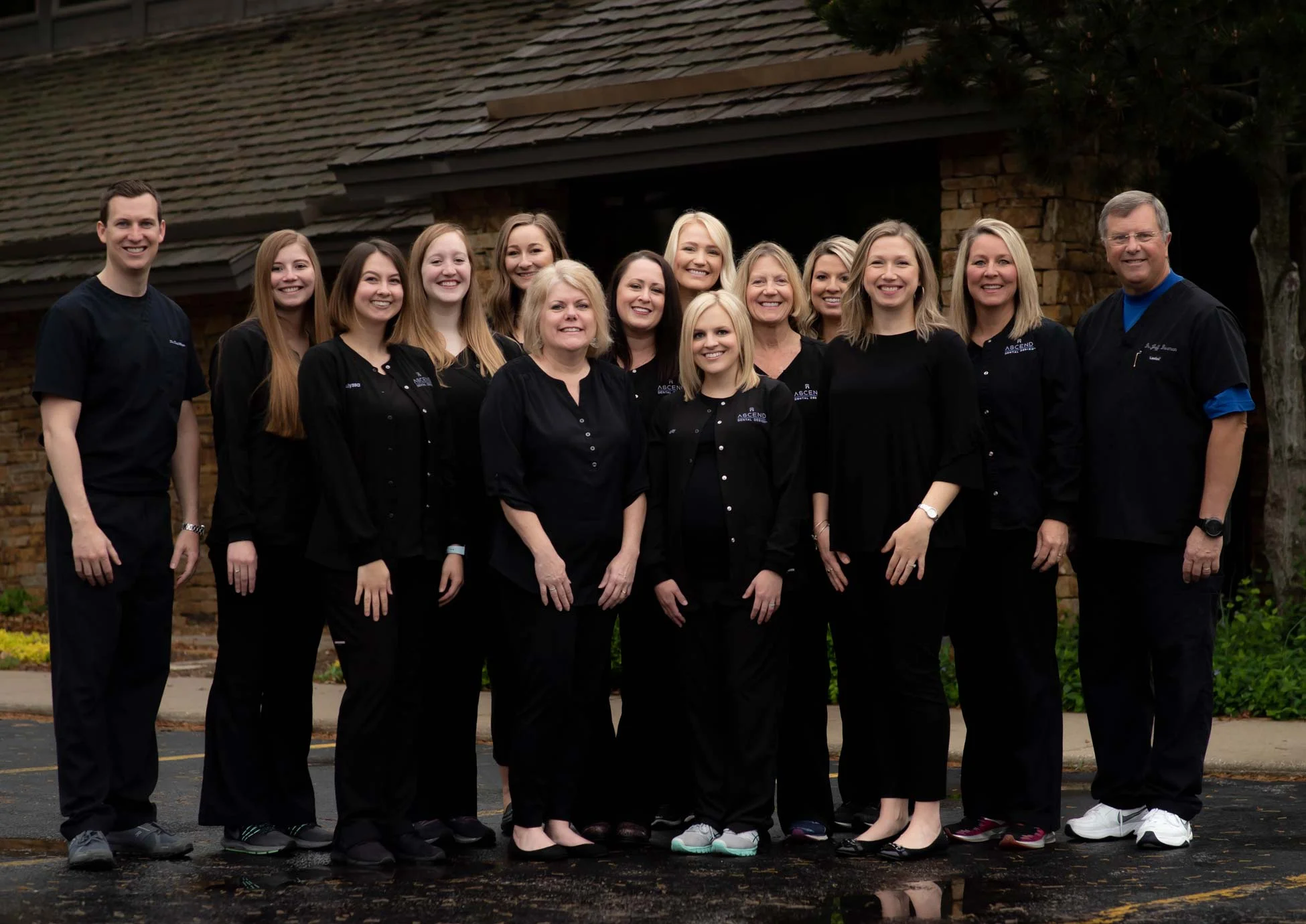 At Ascend Dental Design, we do dentistry differently. Our team strives to meet the dental needs of Springfield and Branson West through above-and-beyond service, relationship-driven care, and experts you can trust. We specialize in comprehensive family dental services, dental implants, and cosmetic dentistry to treat patients of all ages and stages of care.

PATIENT-FOCUSED EXPERT DENTISTRY
We have exceptional doctors who are experts in every aspect of family dentistry. Our office uses the latest technology to make a comprehensive diagnosis and deliver superior treatment results.

COMPASSIONATE, SERVANT-MINDED CARE
Our team is servant-minded and treats each patient of a gentle approach. From our dentists to our front desk team, we take care of our patients like they are family and strive to go above and beyond for their experience as a whole.

COMFORTABLE AMENITIES
We do everything we can to design a comfortable, supportive, and relaxing treatment environment. Enjoy blankets, pillows, and massage chairs. Listen to soothing music on a pair of wireless headphones. If you are feeling anxious, we offer anti-anxiety options to help you enjoy a stress-free appointment.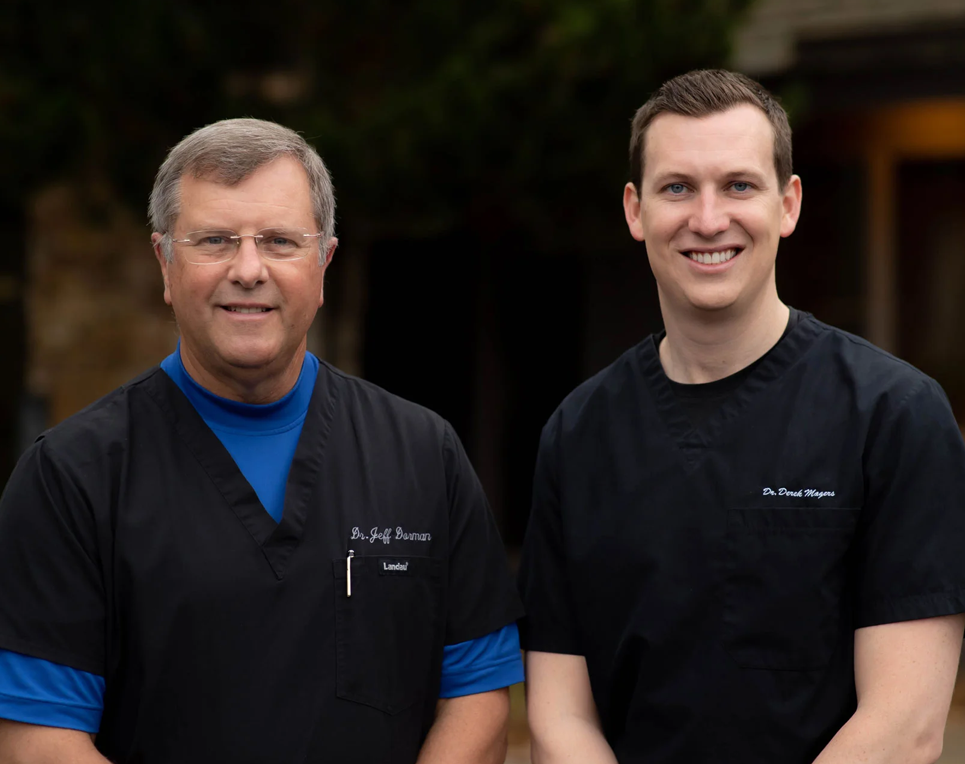 Our doctors and staff invite you to make Ascend Dental Design your family's dental home in Springfield or Branson.
"Every member of the Ascend Dental Design team is devoted to treating you with the personal, compassionate care you can trust — for life."
We use the most effective systems
for cosmetic dentistry.



Dentists Proudly Serving
Springfield and Branson West
Since 1985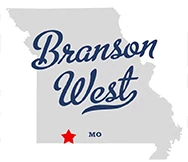 Schedule Your Visit